"10-Second Coffee Tweak"


Transformed My Life!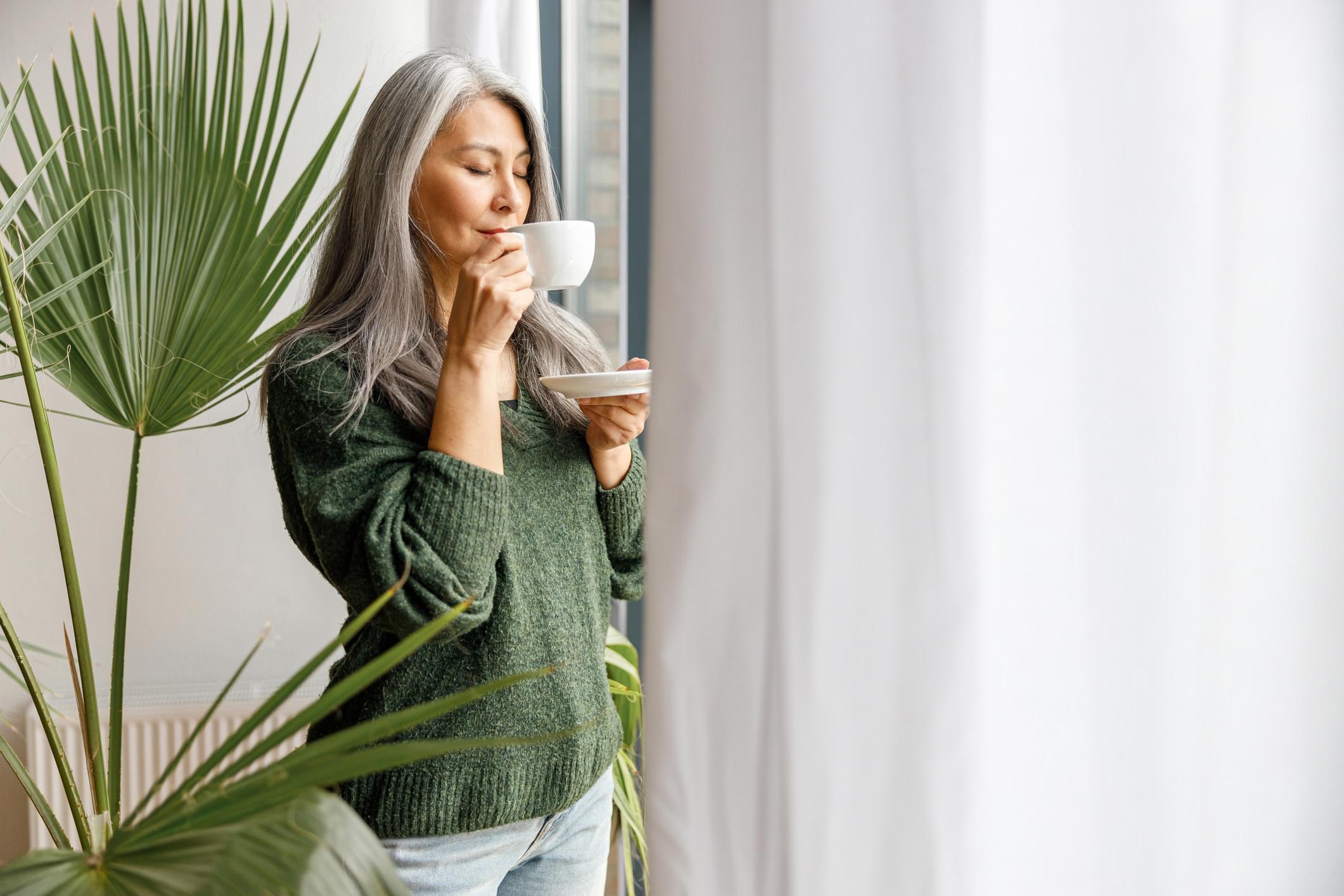 At Age 53, I was 5'7 and 267 Pounds. If you'd told me I'd be hiking the Sequoia Bayview Trail in Oakland in 6 months, I wouldn't have believed you. But I did that yesterday!
When my husband and I were younger, we planned to move to Oakland. We love the great outdoors and had always dreamed of living so close to hiking trails that we could go every weekend!
But I ruined our plans by getting obese.
After all, I've given birth to 4 beautiful children, and each one added about 15 pounds to my overall size. After every birth, I felt heavier, more tired, and, honestly, uglier. I didn't like what I saw in the mirror.
I guess it didn't help that I love delicious food. But when you're 53 years old, good food exactly isn't your priority.
My grandchildren didn't want me to play with them because they knew I couldn't keep up, and it wasn't fun. My friends didn't invite me to restaurants because they knew I couldn't walk 20 steps without panting. My husband hiked alone because he'd just end up asking hikers to help get me back home.
The worst part is that I see it in the way he looked at me. I know he loved me, but I looked nothing like the woman he fell in love with. And I couldn't blame him.
One day, it all changed...
A woman I'd never met offered me a handkerchief as she sat next to me. She was my age but half my size. And she said something that changed my life.
She said that she'd been overweight just like me, but everything changed when she discovered a 'simple morning coffee tweak,' she called it.
She said it helped her lose over 100 pounds in less than 3 months.
I didn't buy it because I've tried every diet out there.
"But it's not a diet," she said as she reached into her purse and gave me a piece of paper with specific instructions.
I did the morning routine for three days before checking the scale (I didn't want to jinx it.)
When I finally looked, I couldn't believe the results. I had lost 5 pounds. It was amazing!
I had my husband bring in the scale from the bathroom so I could check again.
But there it was, as plain as day. I'd gone down from 267 to 262 pounds!
The results were remarkable!
✅ My waistline shrunk
✅ The number on the scale dramatically declined
✅ I had more energy
✅ I could even fit into my pre-birth jeans
✅ I had more of an appetite which was odd because most diets try to make you eat less
The crazy part is that I ate whatever I wanted and still lost some inches, thanks to this life-changing morning coffee tweak.
Now, my life is so much better. I can't believe how much time I wasted on diets that did nothing.
Enjoying the outdoors is my new favorite activity. When I do decide to stay home, it's because I want to spend quality time with my husband, who now finds me gorgeous as hell.
You, too, can learn about this 10-second morning coffee routine and change your life!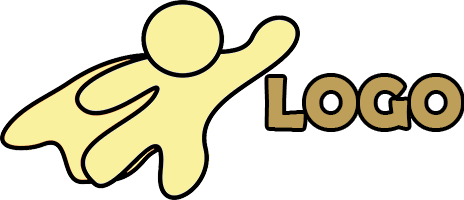 Copyright © 2021 Building Healthy Blocks All Rights Reserved.
This site is not a part of the Facebook website or Facebook Inc. Additionally, this site is NOT endorsed by Facebook in any way. FACEBOOK is a trademark of FACEBOOK, Inc.
FDA Compliance
The information on this website has not been evaluated by the Food & Drug Administration or any other medical body. We do not aim to diagnose, treat, cure or prevent any illness or disease. Information is shared for educational purposes only. You should always consult your doctor before acting on any content on this website, especially if you are pregnant, nursing, taking medication or have a medical condition.